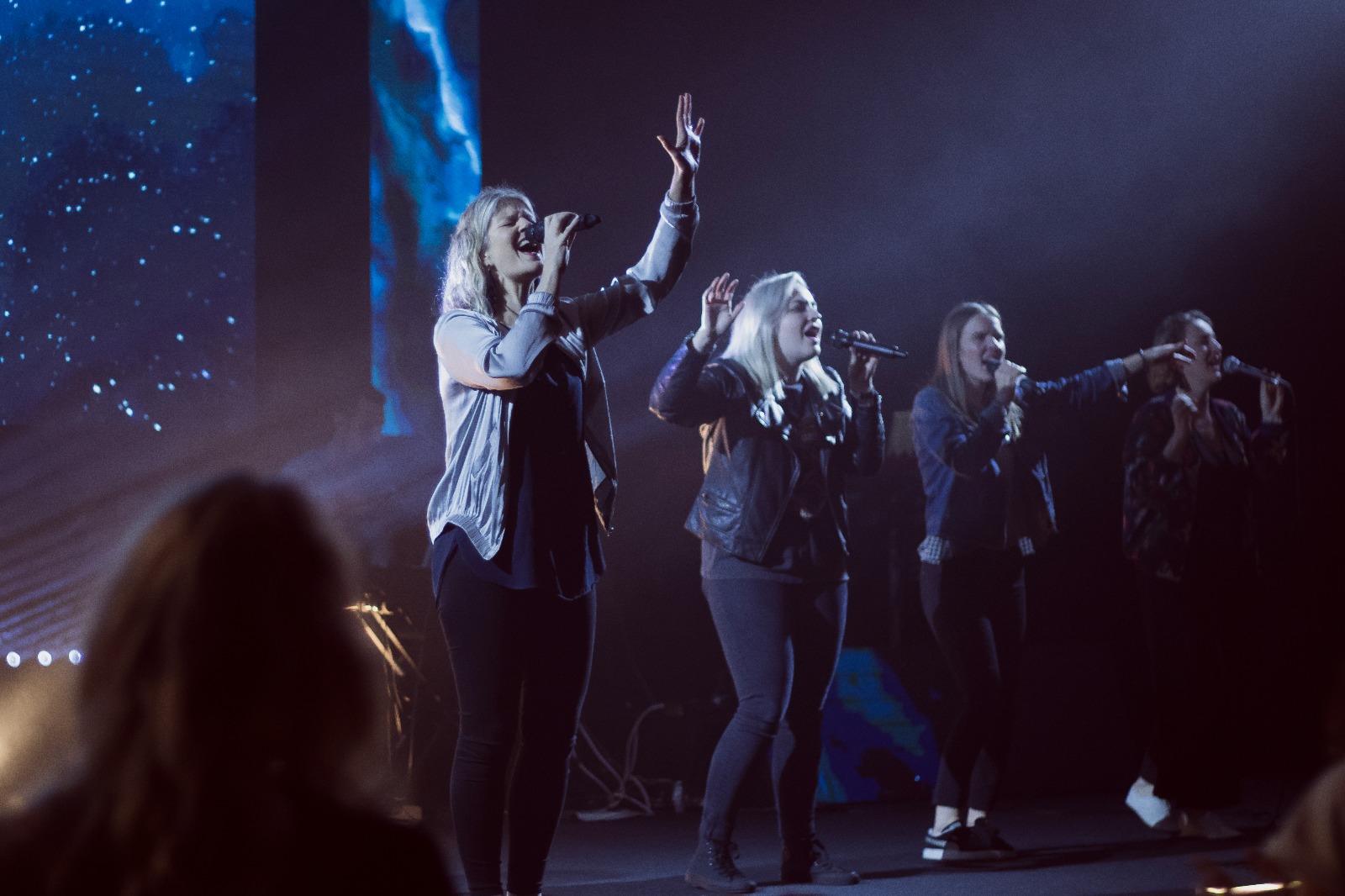 New Zealand Worship Network
A network of worship pastors and leaders from churches around New Zealand.
The New Zealand Worship Network was established in 2007 as a quarterly evening gathering for Worship Pastors, Worship Leaders, and Team Directors, from churches around the greater Auckland area.
These evenings of connection, worship, inspiration and supper are a wonderful time for those serving week in and week out to be refreshed and fuelled, and to network with other church teams thereby seeing a greater level of unity amongst The Church.
A similar gathering has since been established in the Waikato/Bay of Plenty region and it's wonderful seeing the connections between churches taking place in that area.
If you'd like more details or would like to be added to either the Auckland or Waikato database, please contact us on the contact page.