Doors and Keys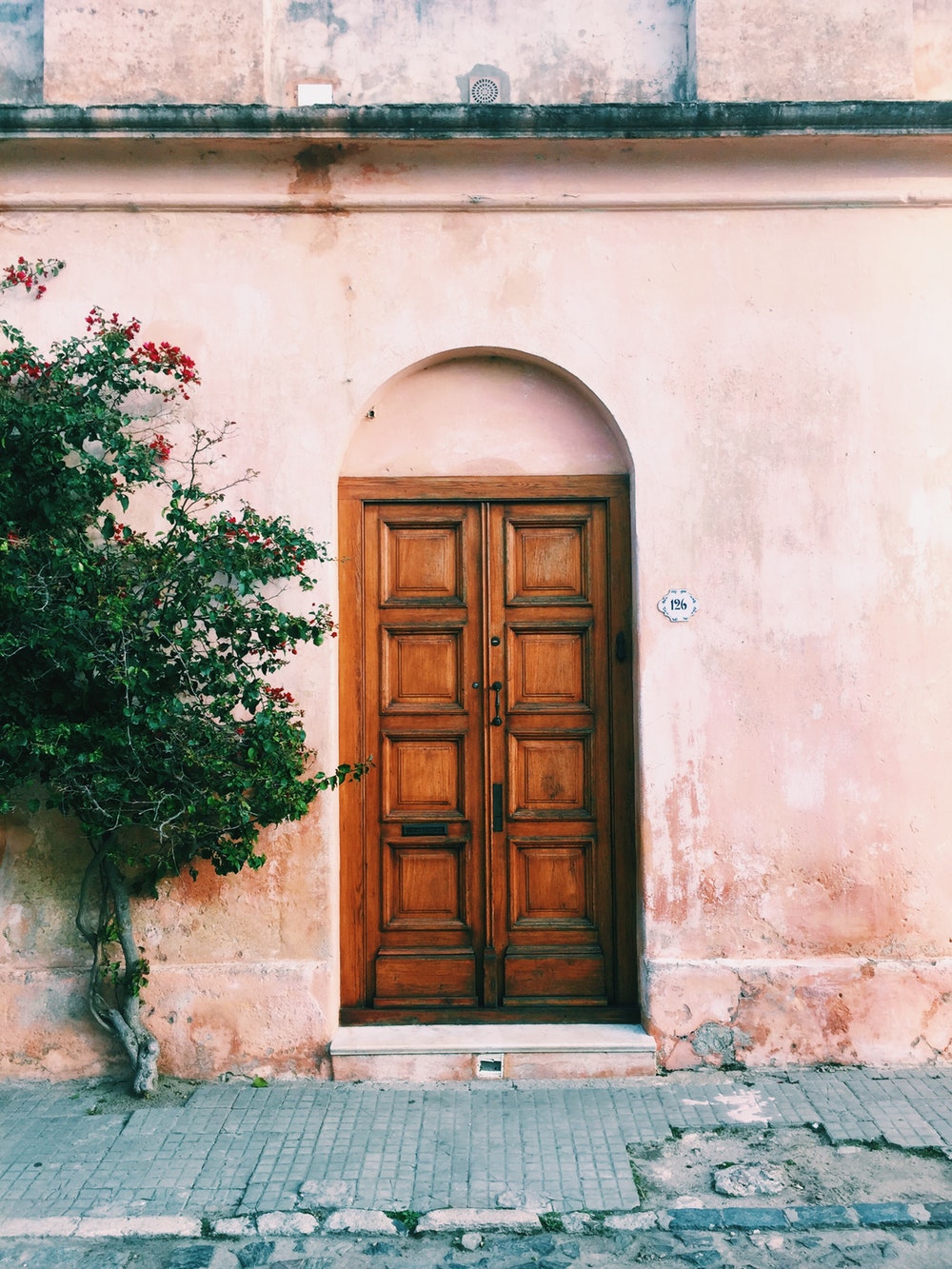 God has been speaking to me A LOT lately about doors, gates and keys, and I believe this portion of Psalm 100 is an absolute key in this season we're in as The Church!!!
I really love the fresh way The Passion Translation talks about 'passing through His OPEN gates with the password of praise!' Thanksgiving is an absolute key or password, to entering His presence and unlocking more of His heart and purpose for us, His kids. What parent doesn't adore it when their kids have grateful hearts, especially when it hasn't been a forced, "Now Joey, WHAT do you say to Aunty Agnes???" situation. We should definitely train our children to be grateful and express it, but when it comes from the heart rather than just learned words, there's a greater level of response from the parent for sure! It's no different with our Father...
The really beautiful thing though, is that this verse says His gates are already OPEN to us. We don't need to bribe Him or 'twist His arm' with our thanksgiving, so this would suggest that, while He loves our thanks and praise, it actually does way more for us! It's like a gift for us - a key He gives us to help align our hearts, to change our perspective, and give us a higher vantage point - a new way of seeing things through His eyes.
This key of thanksgiving is changing the way I approach Him, it's changing the way I pray and it's changing my overall perspective of my life - it truly is a key that's unlocking a new way of being - I'm so grateful!!
- L